Free Vodafone SIM Cards for Bexley Residents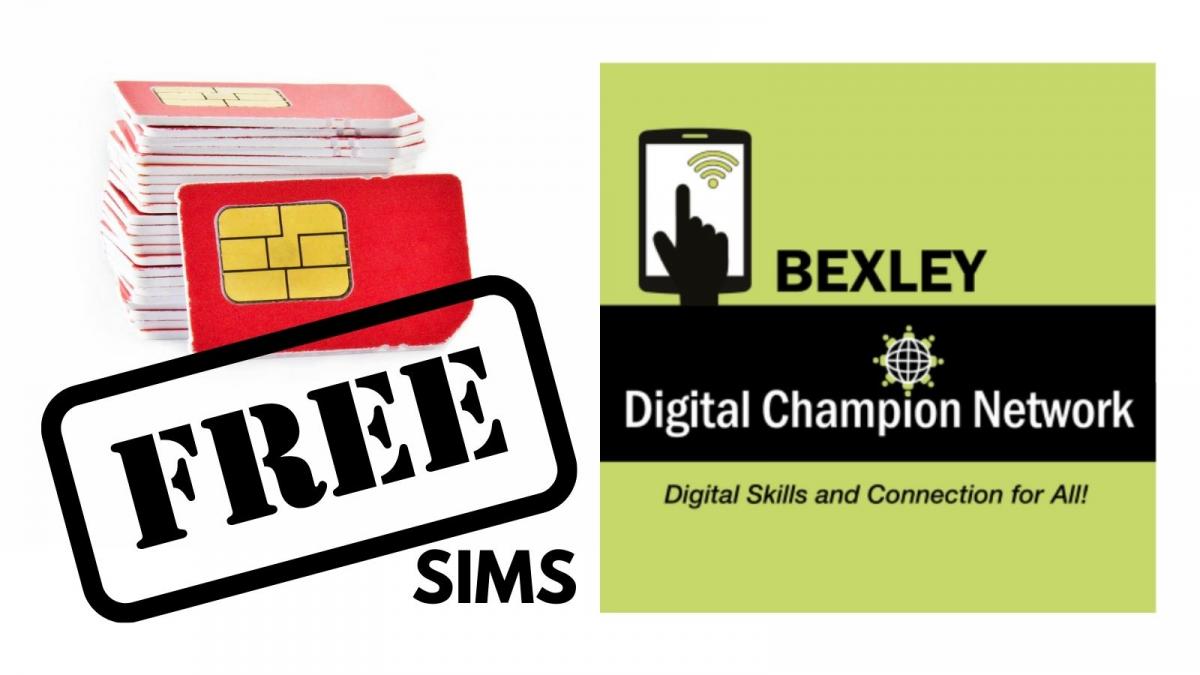 Bexley Digital Champion Network recognises that digital skills are not the only barrier for Bexley residents to being digitally connected. Sometimes not having spare money to buy data or a good mobile package is the reason someone feels that 'online' and digital connection is not available for them. If you -or people you know- are struggling to buy enough minutes or data to download  emails,  keep you connected with your important people, help with job hunting or access support or services to improve your quality of life in some way, please let us know below. We may be able to help with providing you a free SIM card. 
What will you get?
> Each SIM provides free unlimited call minutes and texts and is pre loaded with 20 GB of data.
> The SIM is valid for 6 months from the day of activation.
> The SIM cards are provided via Vodafone and can be used in any 'unlocked' phone or any phone already linked to the vodafone mobile network. If you are not sure how this works for you, please do get in touch. 
> You will not be asked to provide any financial details, set up an account with Vodafone or be contacted by Vodafone regarding the SIM.
Let us know your contact information using the form below or call 01322 524 682 and ask for Sky Crook
Once we have your details, someone will contact you to arrange how to collect your SIM card