Submitted by

vicky@bvsc.co.uk

on Fri, 11/30/2018 - 12:47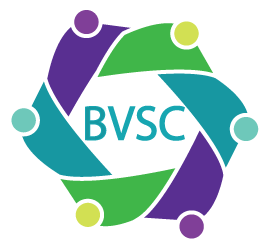 The last State of the Sector report was in 2014 and it is likely that the size, scope and finances of the VCSE sector in Bexley have changed considerably since then!
Priority areas of research for the 2019 report include income generation, governance, recruitment and retention, mapping change since 2014, capacity and sustainability and social value and impact. The findings will be as eagerly awaited by our statutory colleagues as it is by the voluntary sector as it will be an important tool to help design local policy and strategic direction.
We will hold 2 events in the community and will be interviewing identified partners around emerging themes.  A brief survey will be circulated in January to the sector- we''ll send you further information nearer the time. The more people that complete the survey the more useful and impactful the research can be. There will also be a prize draw for those who complete the survey- watch this space!
What does a State of the Sector report look like?  Have a quick look here for an example!
Any questions or you are interested in finding out more get in touch with Vikki on vwilkinson@bvsc.co.uk