Submitted by

karen@bvsc.co.uk

on Wed, 06/09/2021 - 09:32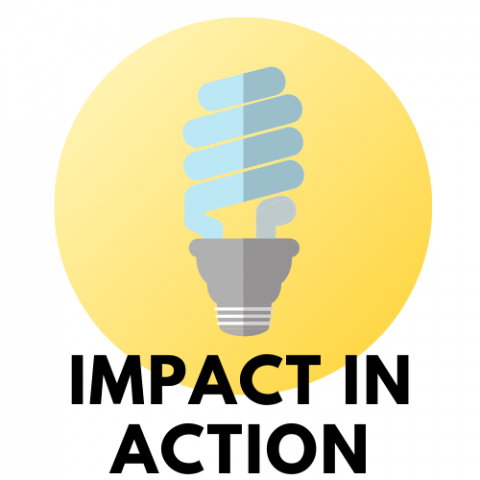 If you can't access Impact in Action's daytime training sessions, then get in touch to access video or booklet versions - what we call On Demand. 
Here's a video about On Demand.
Here's a leaflet. 
Just get in touch with Karen@bvsc.co.uk or call 01322 315391 to get access.