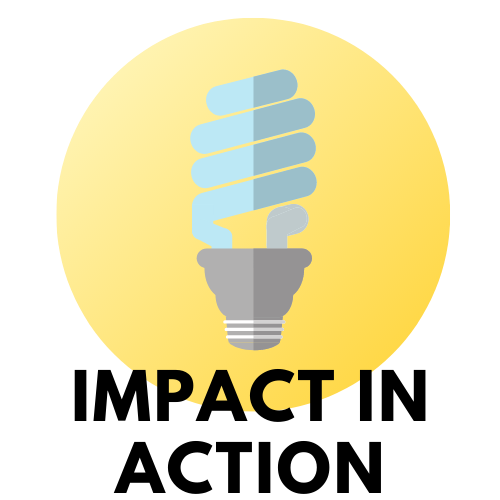 Case studies can be powerful stories helping us to share outcomes, learning and more. If you'd like a template for your staff or volunteers to fill out, this is the document for you! 
If you'd like to know more about writing case studies there's more you can find out, including: 
We'd love to know what you think about this resource. Tell us quickly here.