Bexley Covid-19 Giving Scheme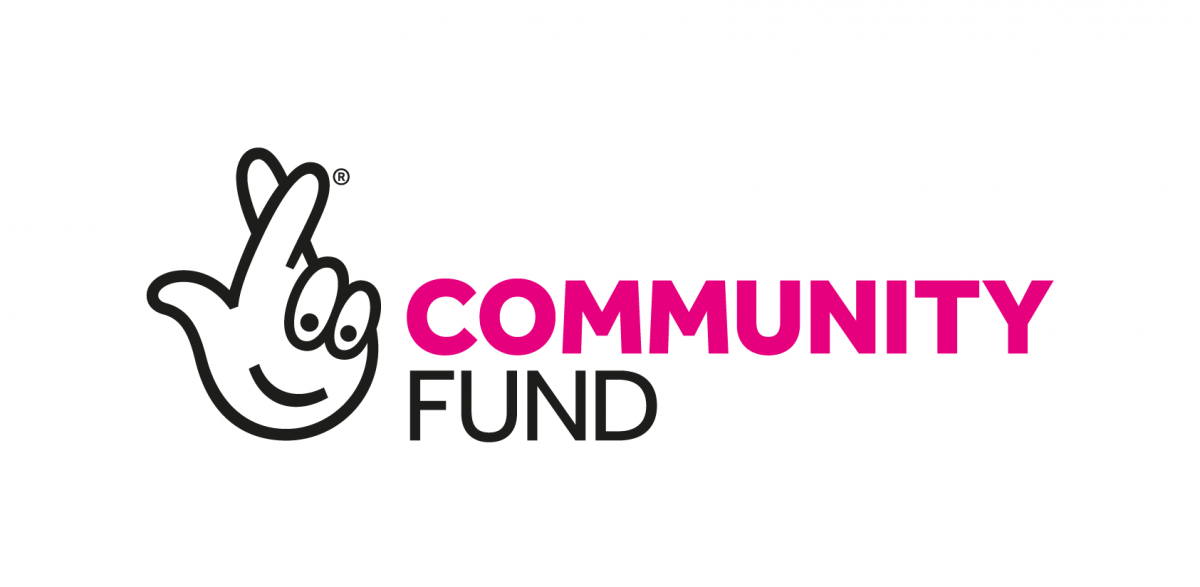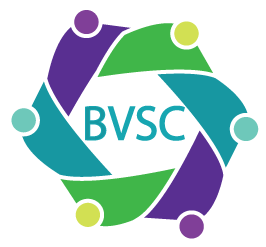 4/3/21 Updates in purple below
Thanks to National Lottery players, The National Lottery Community Fund has awarded £150,000 to Bexley Voluntary Service Council (BVSC) which will be used to provide grants for local voluntary and community groups to deliver activities specifically aimed to support communities through the COVID19 crisis to further realise equality, diversity and inclusion ambitions locally. 
Applications are now open for:
Microgrants (rolling programme for up to £500)
Medium grants (£501 - £10,000)
Larger grants (£10,001 - £20,000). 
We anticipate that the majority of grants awarded will be microgrants and medium grants, with a very small number of larger grants.
Microgrants can be applied for at any time and we have 2 funding rounds for the other grants:
Round 1 is now open and the deadline is 10 Feb 2021 (5pm)
Round 2 opens on the 1st  March, deadline 31 Mar 2021 (5pm)
The programme is designed to be light touch and proportionate, particularly for the microgrants and medium grants, whilst following The National Lottery Community Fund guidelines. We intend to give decisions on microgrants within one week of submission and other grants within 2 weeks of the panel meeting date. The grants are intended to start within one month of the grant acceptance letter and spent within 8 months. But please see our Application Guidance for more detail.
We will be keeping you updated via our social media channels, you can find us @BexleyVSC on twitter and facebook 
What next?
1. Read the guidance - Bexley Covid-19 Giving Scheme Application Guidance  (we are also compiling a list of FAQs)
2. Book onto the training* (optional)
3. Fill in the online application - Bexley Covid-19 Giving Scheme Application Form  (note: the online Application Form must be completed in one go. It is unfortunately not possible to save as you go along.  We recommend that you download the word version to produce a draft. You can then copy and paste the information into the online form). 
*We are offering a choice of dates for a one hour workshop taking you through the application, with hints and tips for completion:-
Wednesday 27 Jan, 11.30 - 12.30pm via Zoom. BOOK HERE  
Monday 1 Feb, 1.30 - 2.30pm via Zoom. BOOK HERE
Monday 22 Feb 10-11am via Zoom. BOOK HERE
Thursday 4th March 10-11am via Zoom. BOOK HERE
All dates have now past. You can see a recording here. From the first round you might also like to check out some of the tips we've gathered together here.
For further details about the Bexley Covid-19 Giving Scheme please contact Jacqueline Bobb, Scheme Co-ordinator, email:
or telephone:01322 315 390.
Note: If you have read the Application Guidance but require additional support please contact Jacqueline well in advance of the funding deadline.