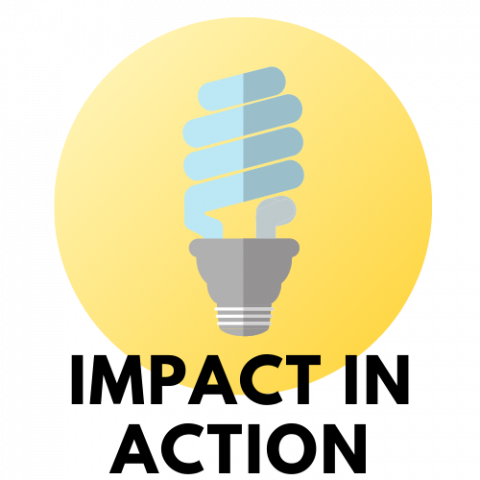 Earlier in the year BVSC was able to offer four sessions with consultant, Claudia, providing a space for questions and reflections. Thank you to the City of London Corporation's charity, City Bridge Trust for funding Impact in Action and making this possible. We're pleased to say that all four sessions were taken up and feedback was warm with all of the groups noting an increase in skills and (where relevant) improvements in sharing impact and making tangible results. Here's what participants had to say:
'Talking with Claudia has given us confidence for the way forward and sharpened our focus on the most important steps for the next three months. Very useful time spent.'

 

'I found the mentoring sessions invaluable in helping my organisation plan strategically for the next few years. It was also useful to chat through any general concerns with someone not familiar with the charity as they were able to share a new perspective with me.'

 

'….More of these sessions please. Very useful for blue sky thinking and giving another perspective, as well as confidence and confirmation on decisions and direction already made. ….Fantastic intellectual/ skilled based/ experience based resources and sign posting....more, more, more!!!'
If you would like to benefit from 1-2-1 sessions then book in a slot with Impact Officer, Karen Jefferys via email or using this brief form to get the conversation started. Here's the story of one group who were glad they did. Plus if you've not seen the new 1-2-1 themes in the Jan-Mar 2022 brochure then check them out here.